The theme park of Mini-Europe is one of outstanding quality where all the countries in the European Union are represented here in 1:25 scale models of buildings of socio-cultural, historic and symbolic interest.
The 6 acre wide park includes the Acropolis of Athens, Danish houses from the days of the Vikings, Leuven town hall, the austere monastery of El Escorial commissioned by Philip II to the northwest of Madrid, houses lining Amsterdam's canals (17C), the English city of Bath which is a masterpiece of 18C town planning, the Pompidou Center in Paris etc.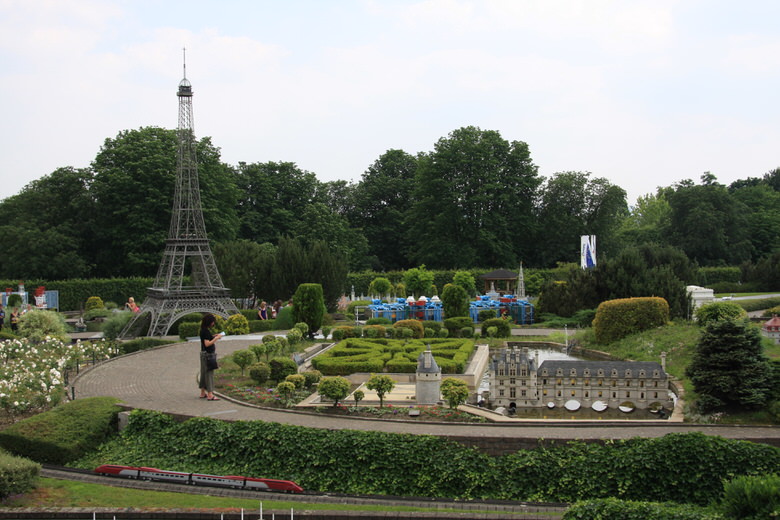 There is here definitely something for everybody's taste: Lovers of history, enthusiasts of the European Union, people remembering their latest journey, people preparing their next tour or simply people having a nice stroll.
Location:
Here are the photos of just about all the 1:25 scale models featured in Mini-Europe by Country and alphabetic order:
Austria
Melk Abbey
Belgium

Alden Biesen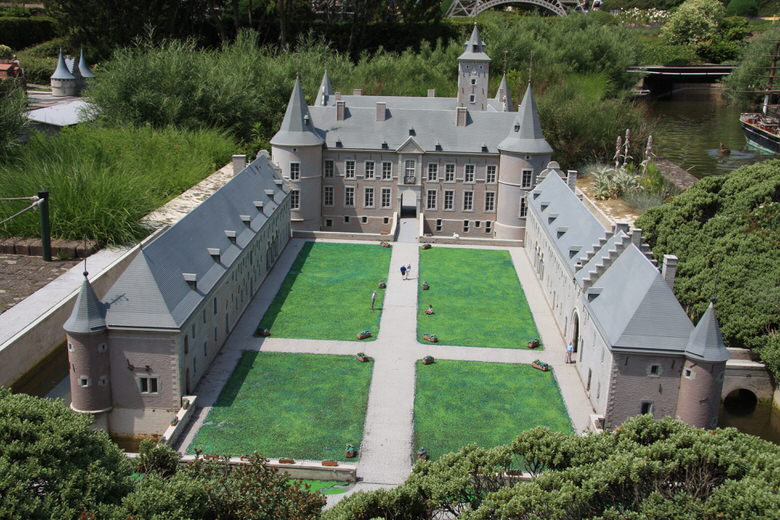 Belfrey and Halles of Bruges
Berlaymont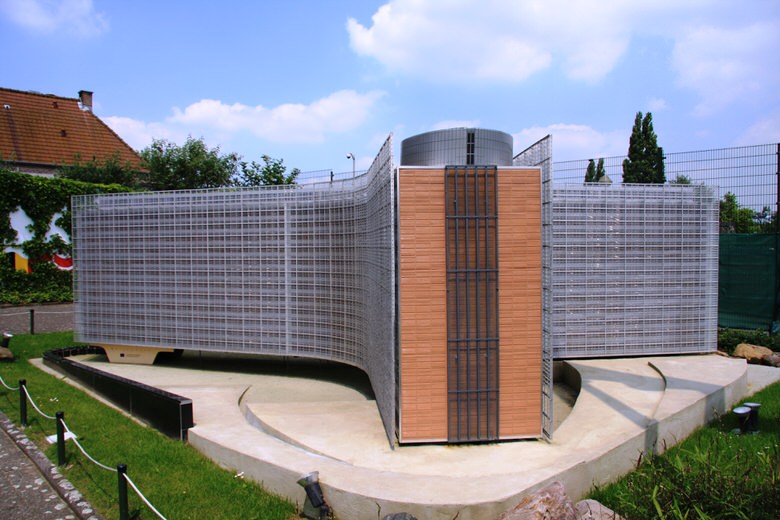 Celles Veves Castle
Dinant Collegiate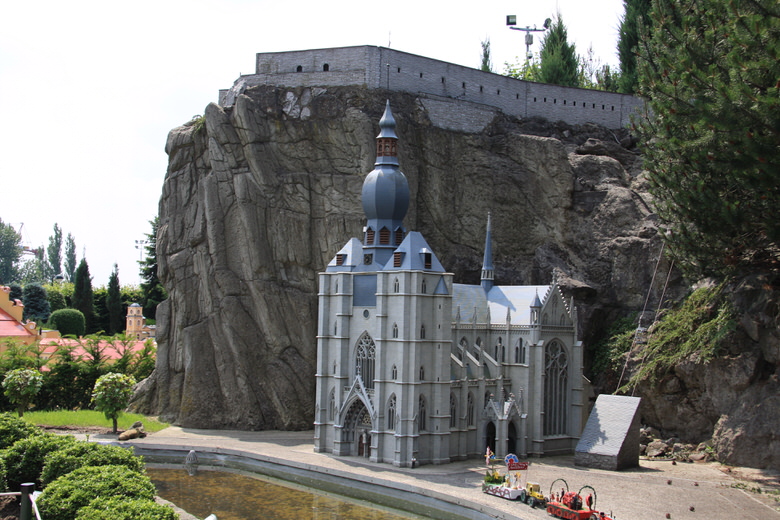 Gent
Grand Place City Hall (Model took 19 000 hours of work valued at 350 000 €)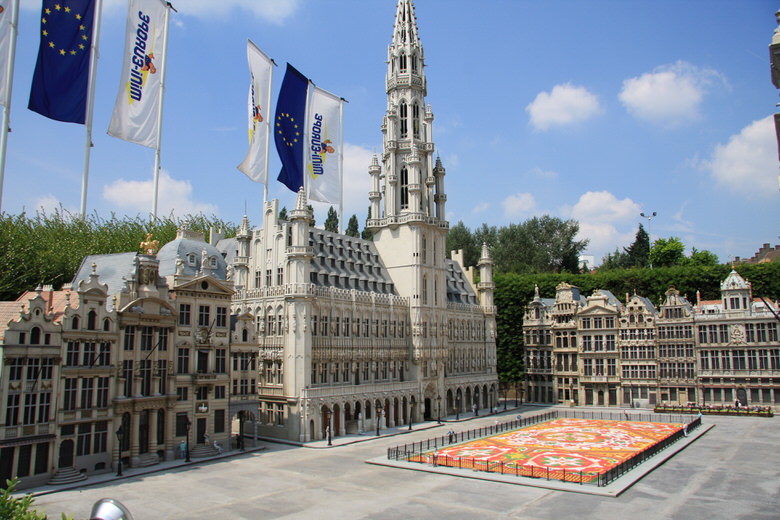 Tapis de Fleurs Grand Place
Flower Carpet of La Grand Place viewed from another angle
Curtis House of Liège
Leuven Town Hall
Bulgaria
Monastery of Rila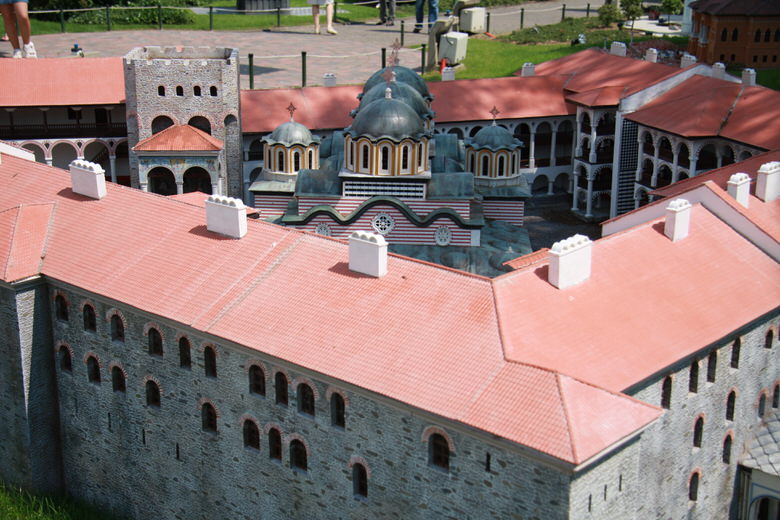 Cyprus
Limassol
Czech Republic
Prague old Town Hall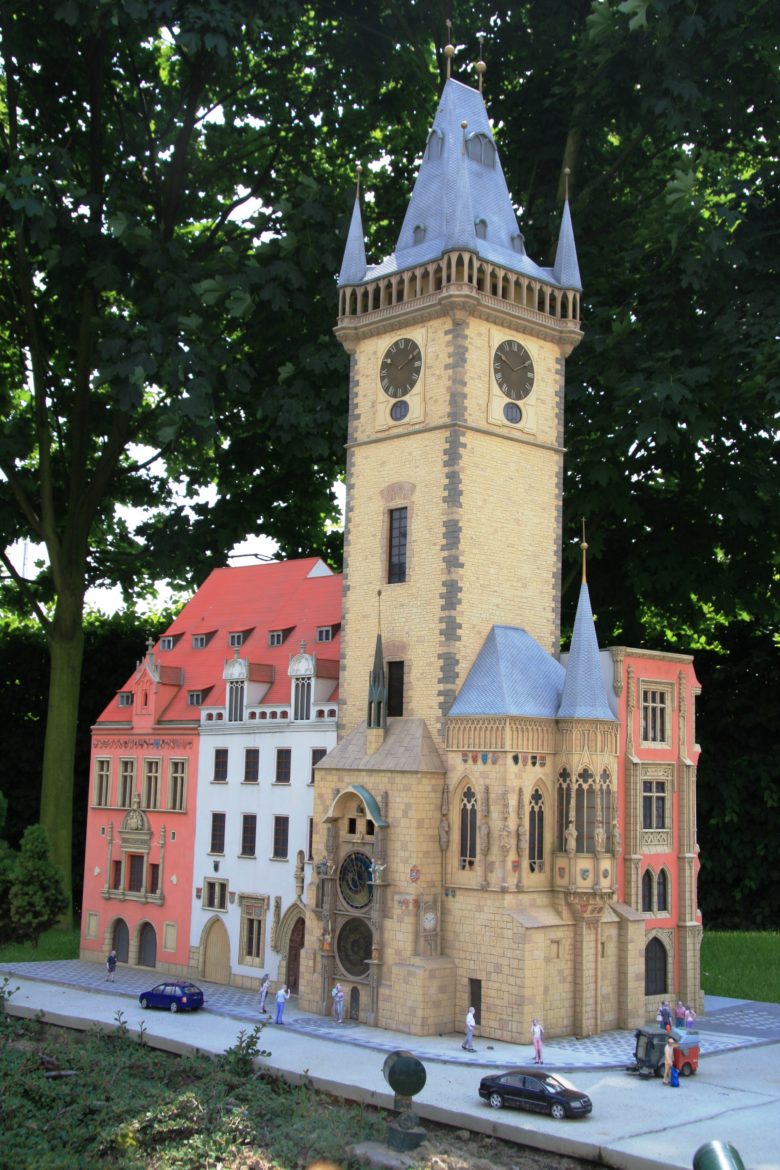 Denmark
Copenhagen new harbour
Stock exchange of Copenhagen
Finland

Olavinlinna Castle
France
Arc de Triomphe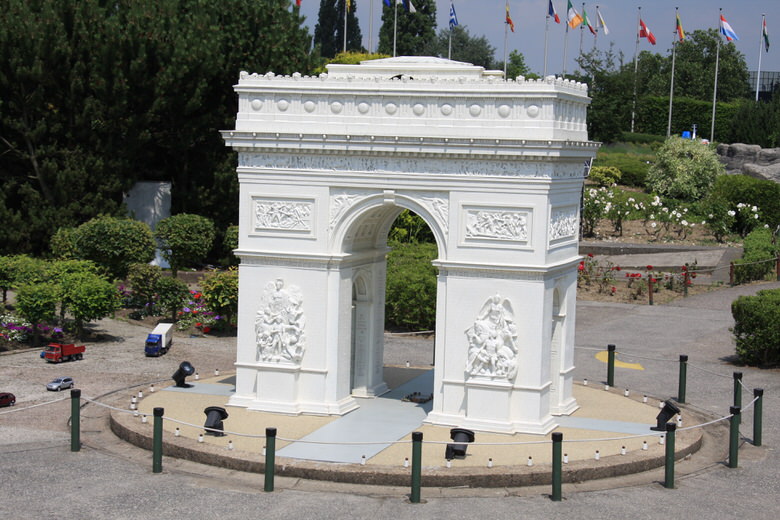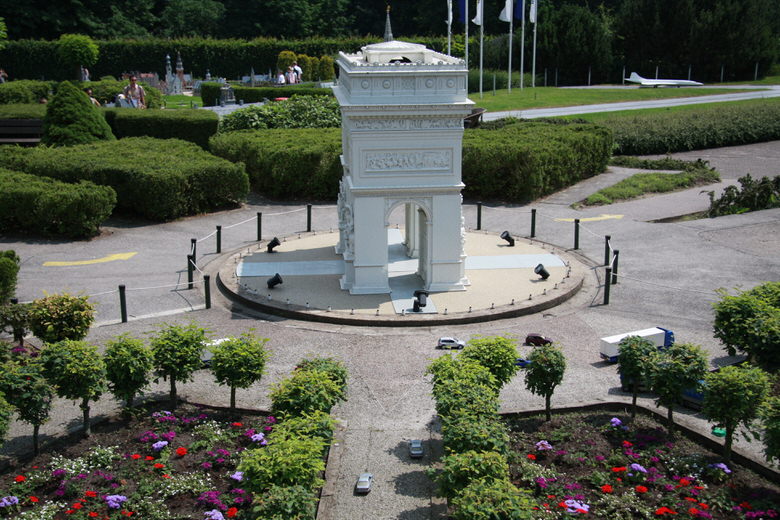 Arc et Senans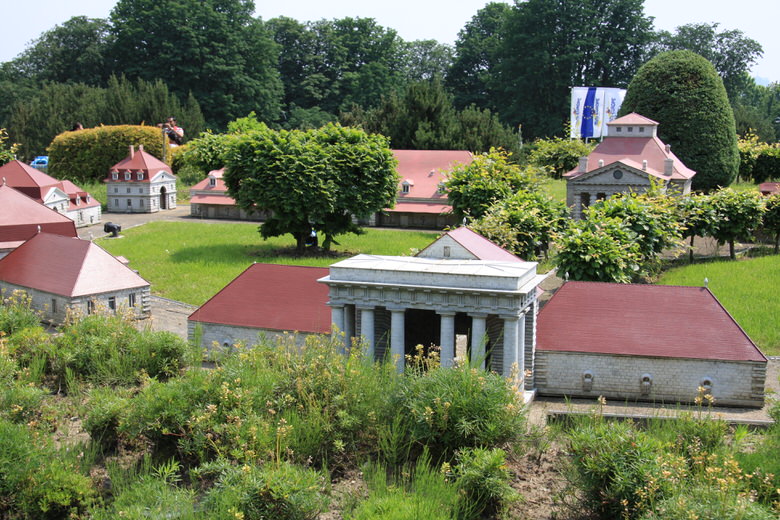 Chenonceaux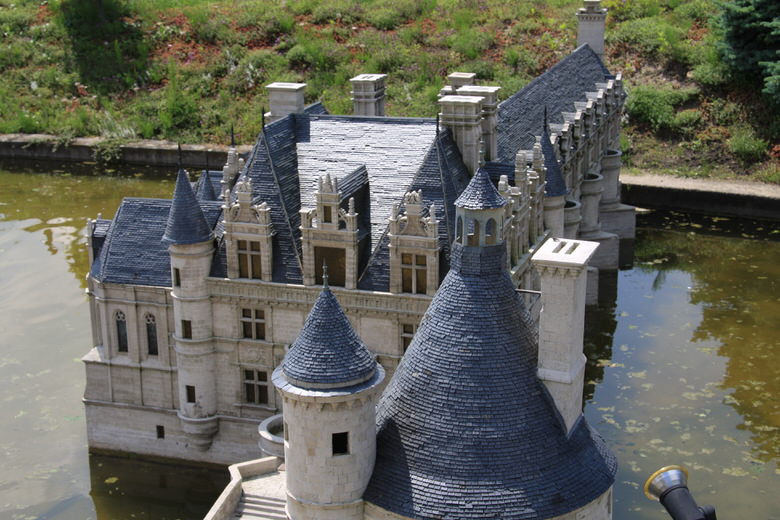 Clos Vougeot
Eiffel Tower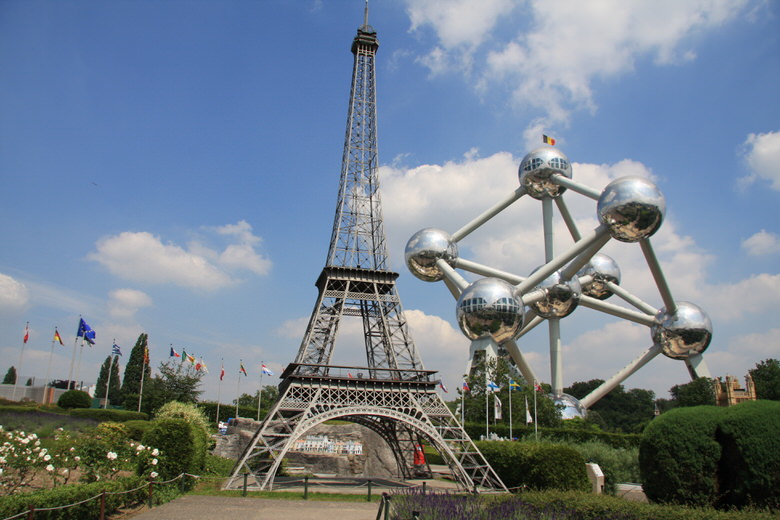 Sacre-Coeur at Montmartre
Centre Georges Pompidou
Notre-Dame-du-Haut at Ronchamps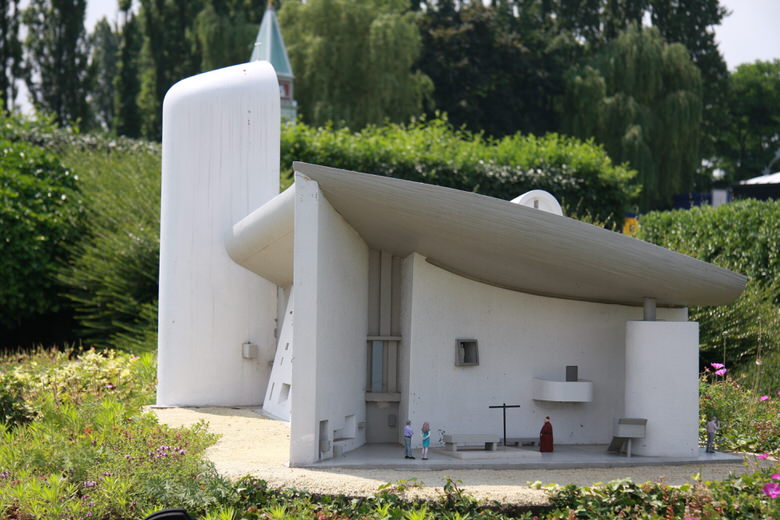 Germany
Berlin
Brandenburger
Bonn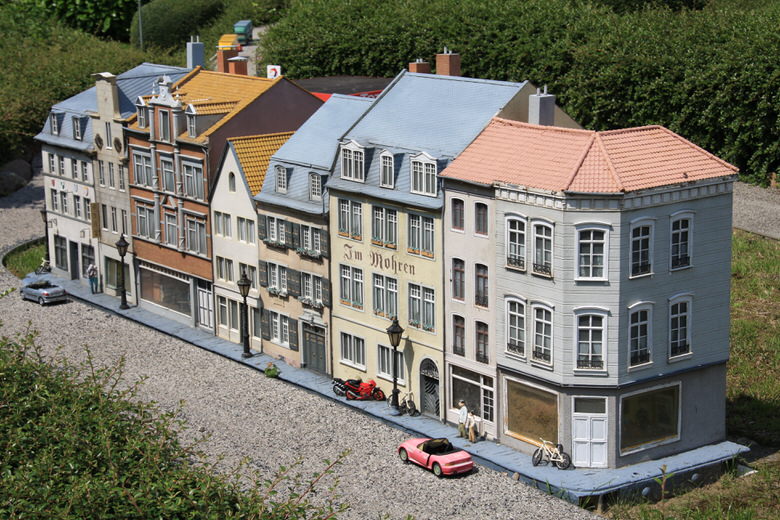 Eltz
Lubeck
Spire Cathedral
Wies Church
Trier Porta Nigra
Greece
Athens Parthenon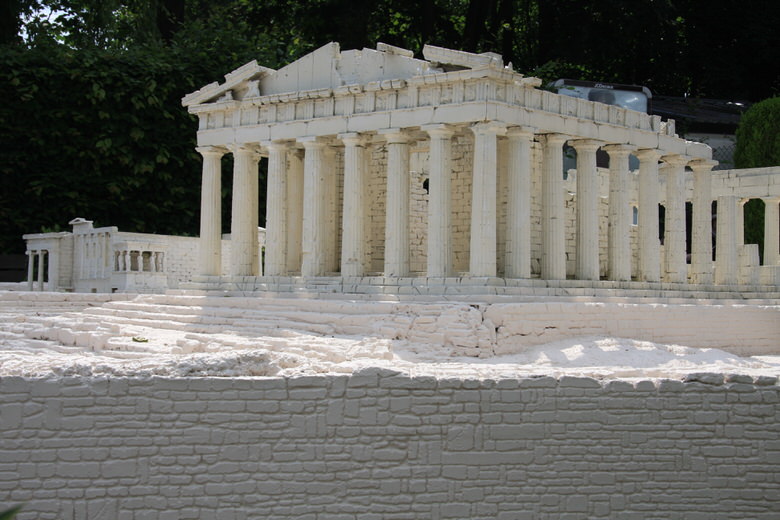 Acropolis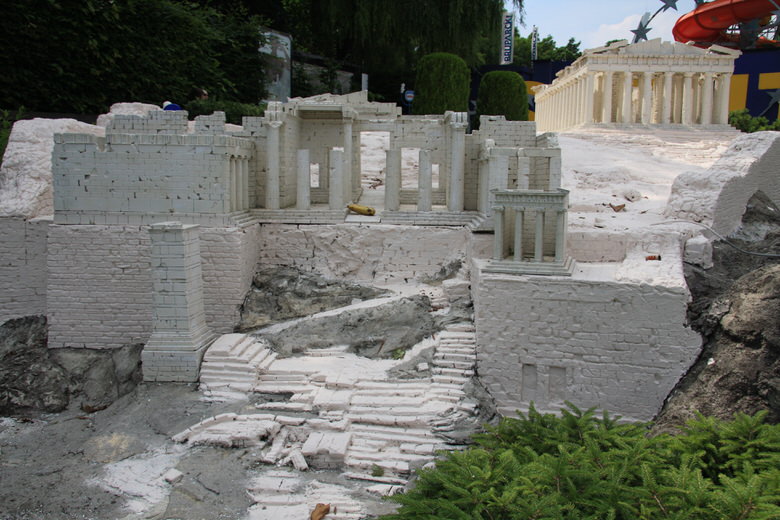 Hungary
Budapest
Szechenyi Baths
Ireland

Cashel St.Patrick Rock
Glendalough Ballydavid
Italy
Alberobello
Campanile of Pise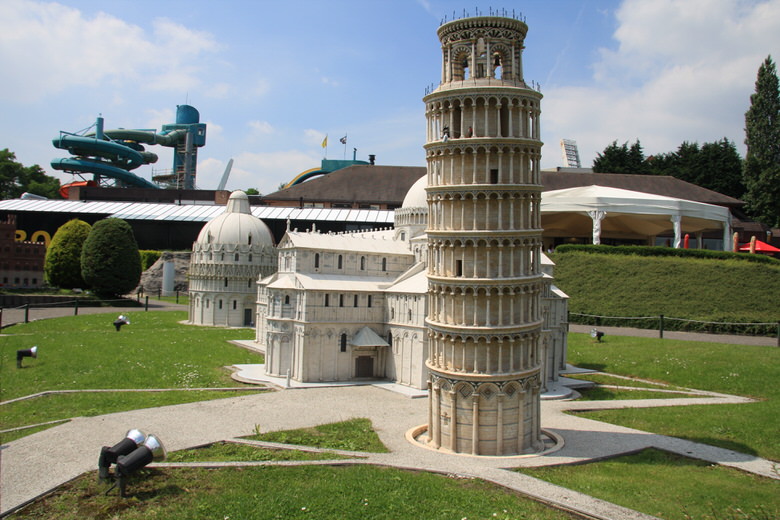 Great Romanesque Cathedral of Pise
Siena's Palazzo Publico
Venice
Lithuania
University of Vilnius
Luxembourg
Pont Adolphe bridge
Malta
Temple of Mnajdra
The Nederlands
Alkmaar
Amsterdam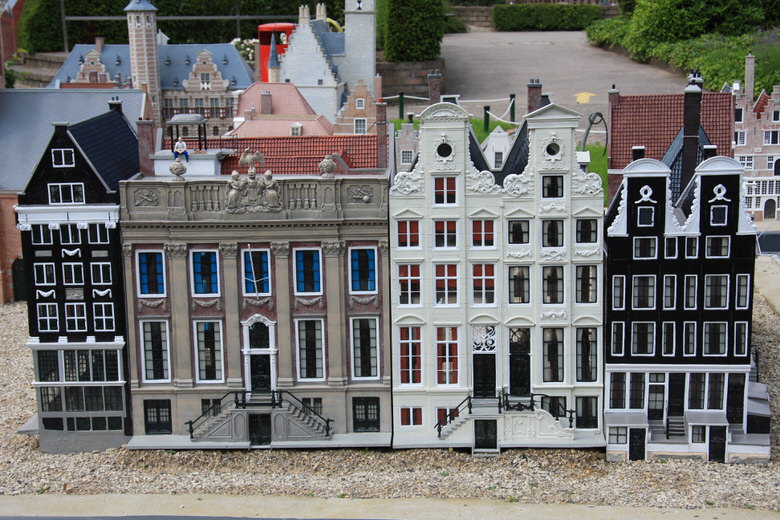 Hoensbroek Castle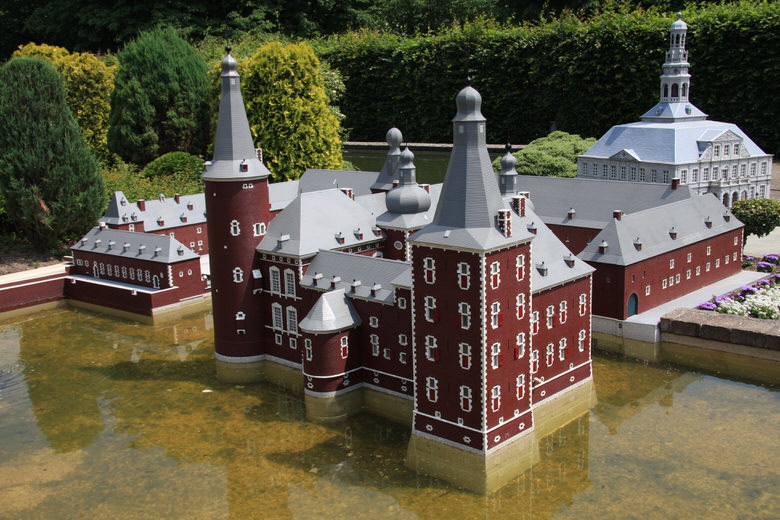 Kinderdijk Mills
Maastricht Town Hall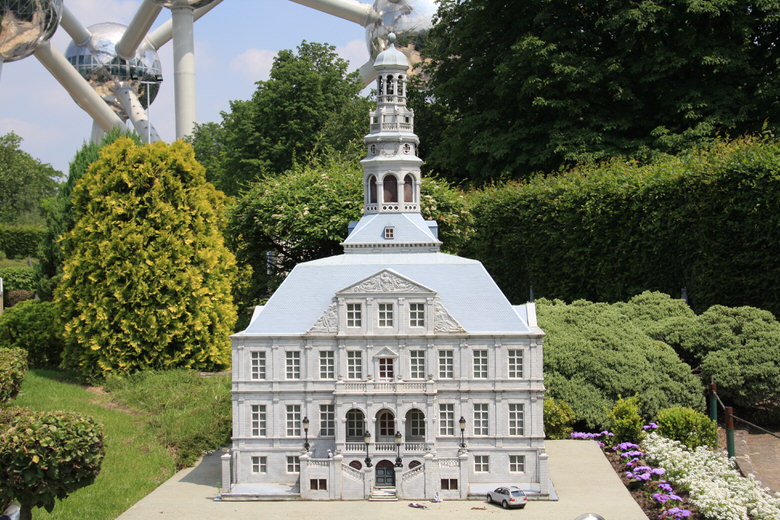 Orvelte
Veere
Poland
Gdansk
Portugal
Algarve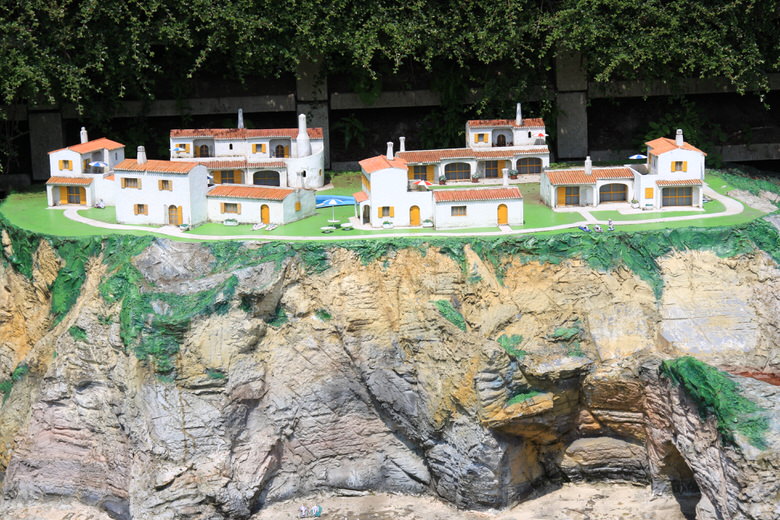 Guimaraes
Lisbon's Torre de Belem
Porto
Romania
Mogosoaia
Slovakia
Bratislava Blue Church
Spain

El Escorial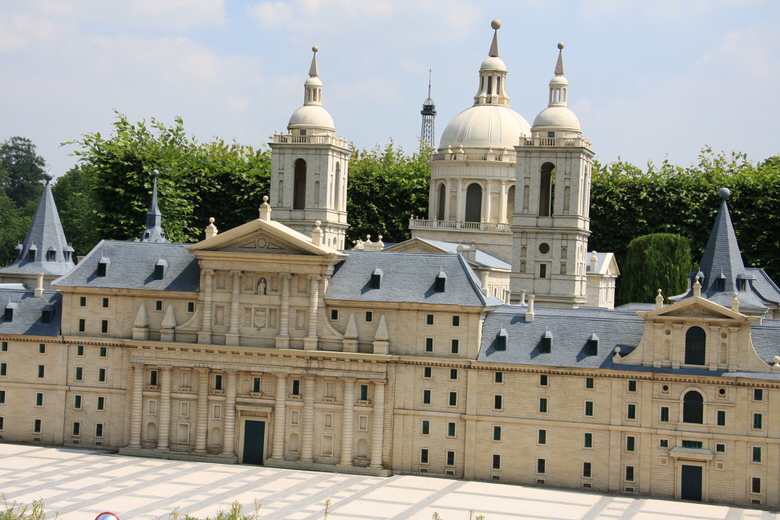 La Mancha
Santiago de Compostela
Seville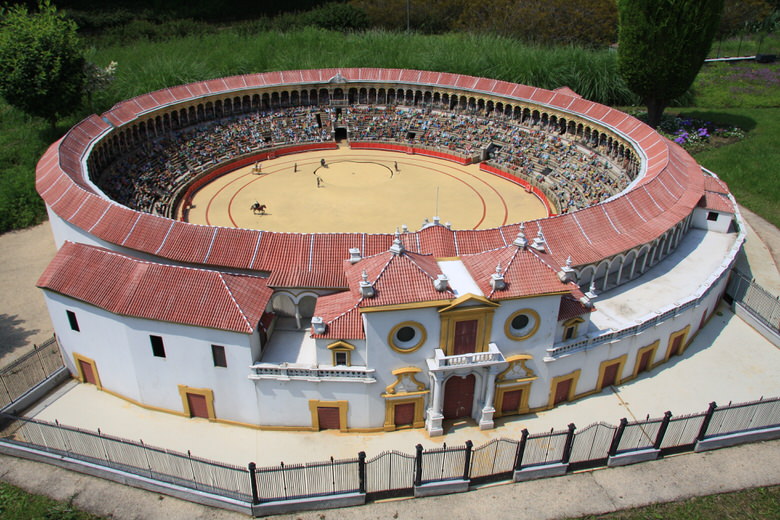 Plaza De Toros
Sweden
Stockholm City Hall
United Kingdom
Bath
Dover
Jumbo Ferry
London Houses of Parliament
Longleat
Other Various Miniature Models
Ferris Wheel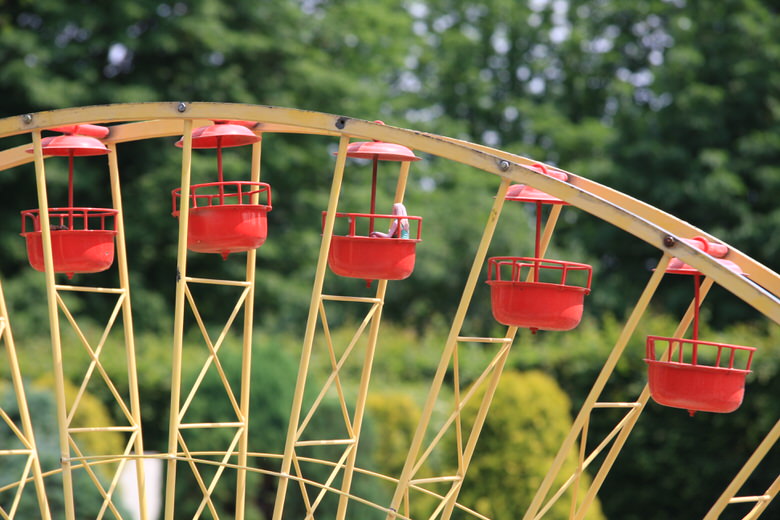 Boat
Oil rig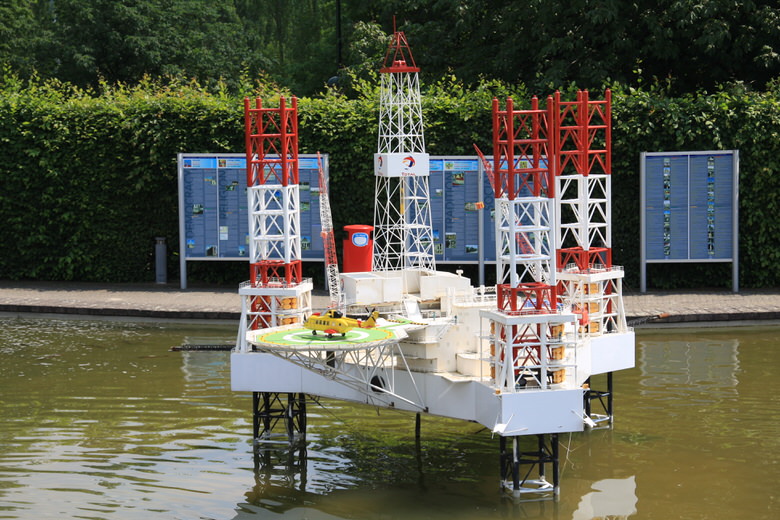 On the way out going through the Spirit of Europe interactive exhibition