Opened not even a week ago I decided to go for a little stroll this afternoon along the Brussels Christmas market (marché de Noel).For those of you who might be interested it's opened until the 1st of January this year.
My first stop at the Grand place of Brussels which is for those of you who never been here the center of the town.
Thats once again quite a Christmas tree they managed to get this year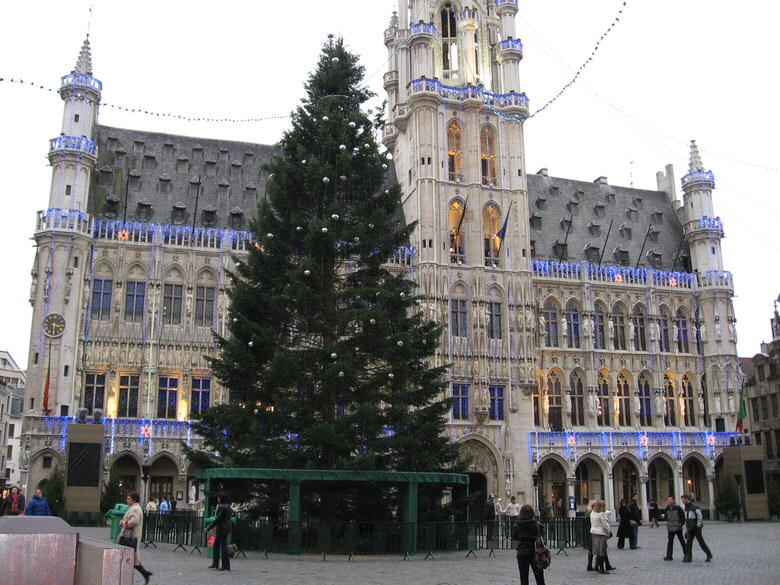 The town hall has also been decorated with its very own blue Christmas lights
Nativity scene
Wow the baby Jesus made it early this year 😉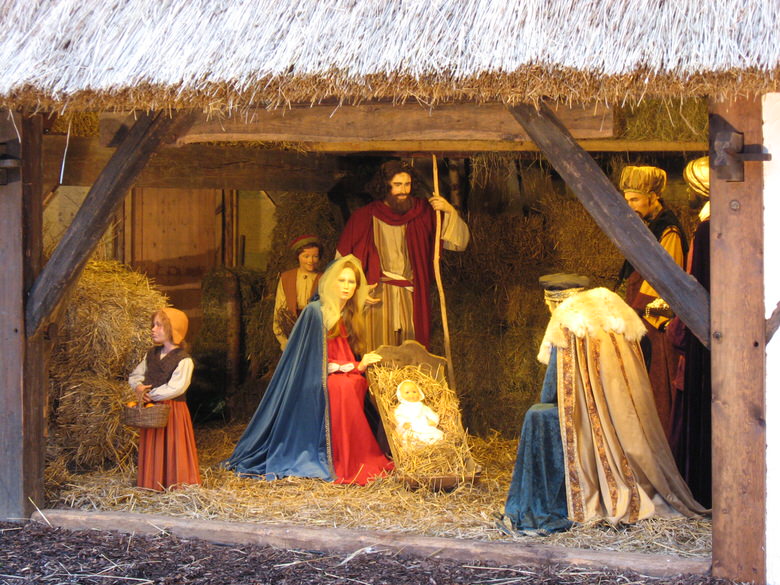 Leaving the Grand Place and going along the Stock exchange is where the market starts here at a hot chocolate stand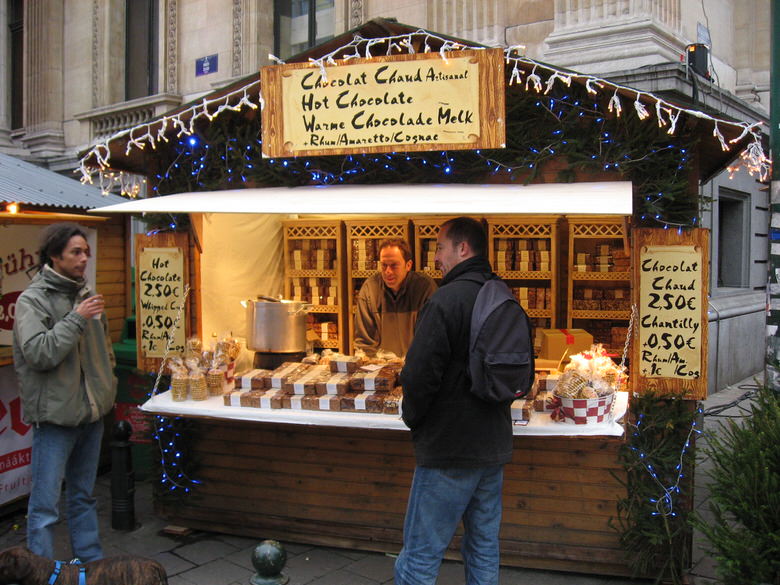 wooden toys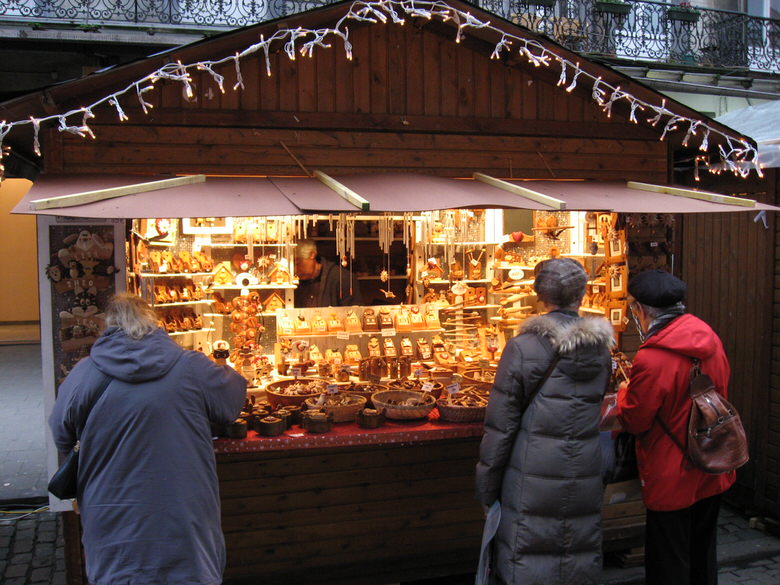 This one specializing in all types of dry sausages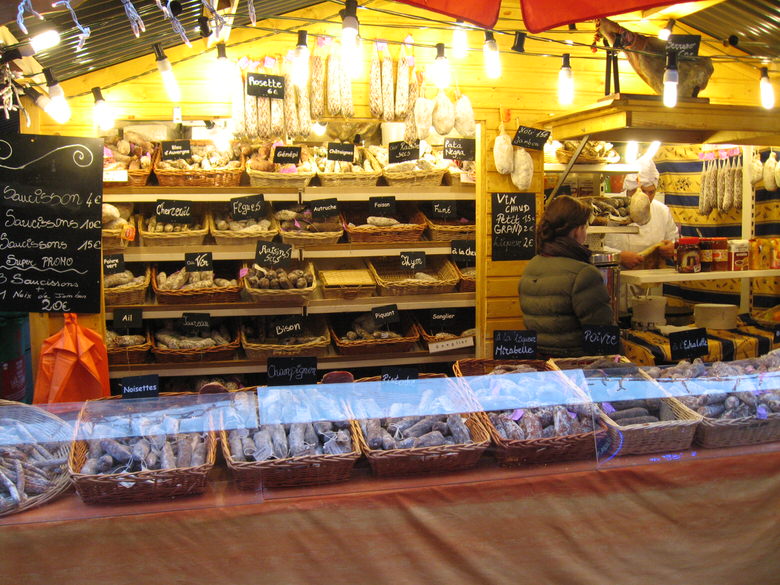 Toy figurines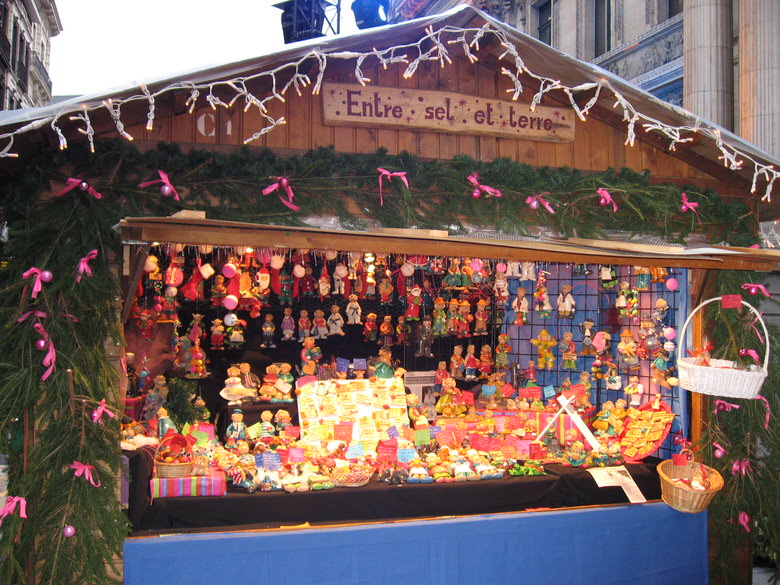 Pancakes anyone?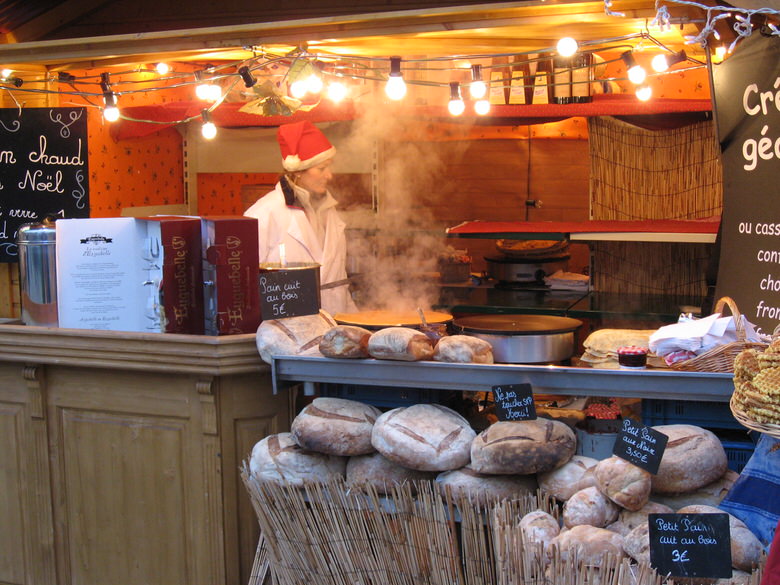 Belgian waffles or pies sold here
Warm spiced wine (glühwein) served with tartiflette savoyarde which is French specialty dish made of pork meat, potatoes & cheese
Now at St. Catherine square the Christmas market continues where this years guest host the Reunion Island is featured
Here is where the main portion of the Christmas market is at the 'marché au poissons' or old fish market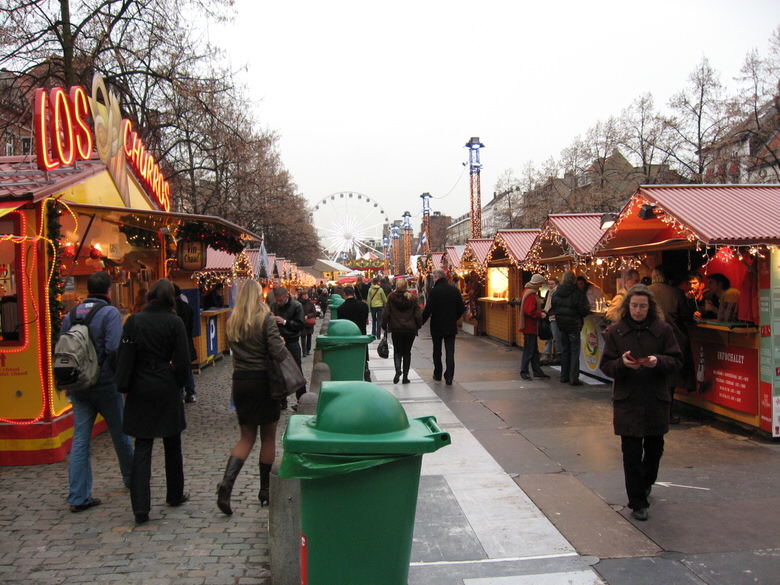 Famous soap products from the Southern region of France and the city of Marseille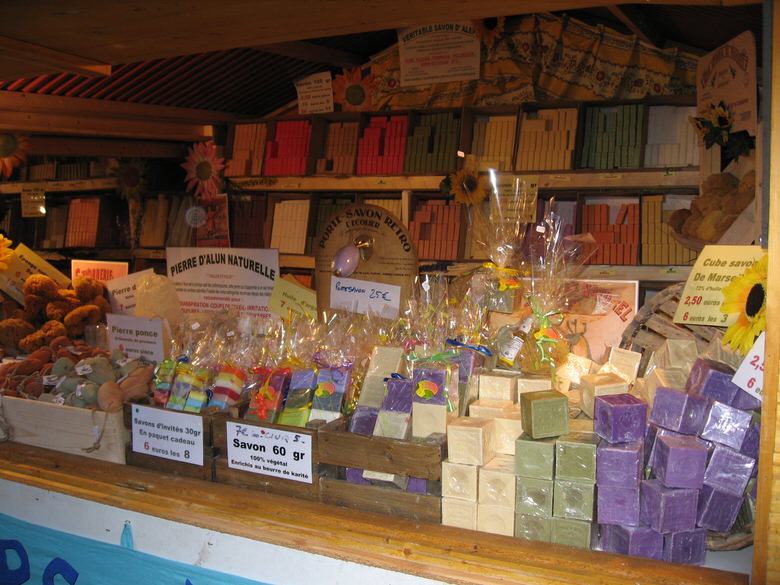 Russian arts and crafts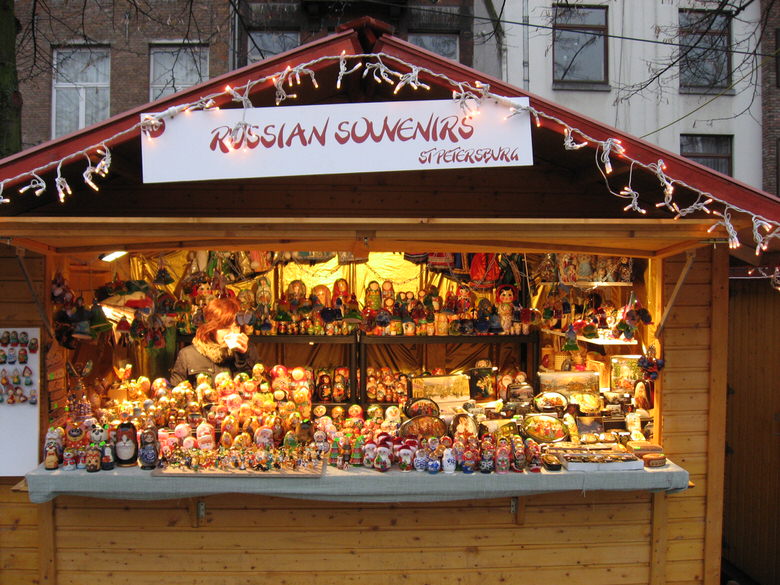 Another sausage vendors
Carousel with a view of the ferris wheel in the back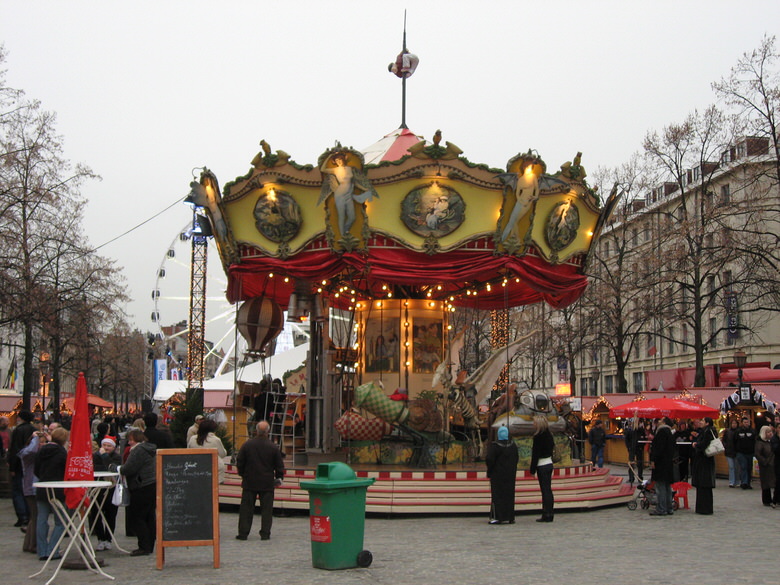 ice rink where one can rent his skates
Lamps made out of Salt sold here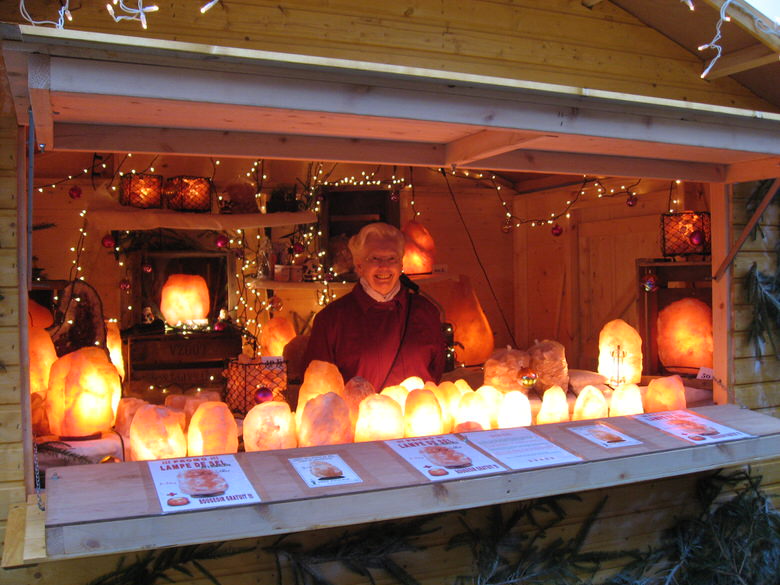 it's a pretty long Christmas market at this location as it goes on both sides of the old fish market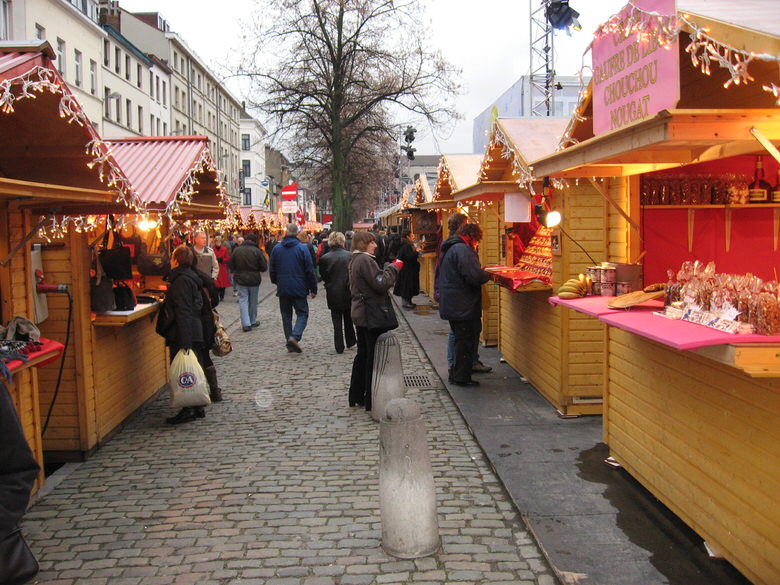 The ferris wheel from closer up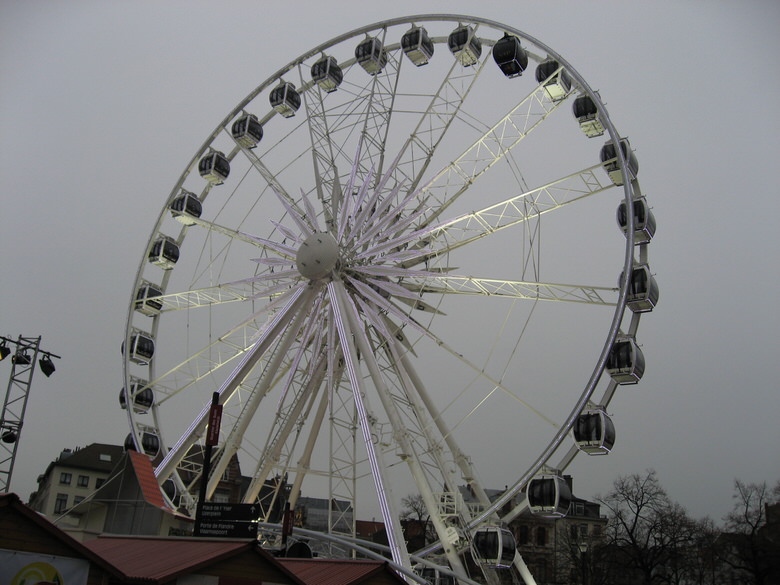 Various kinds of Foie gras sold here which is made of duck liver
View of the other side of the marché au poissons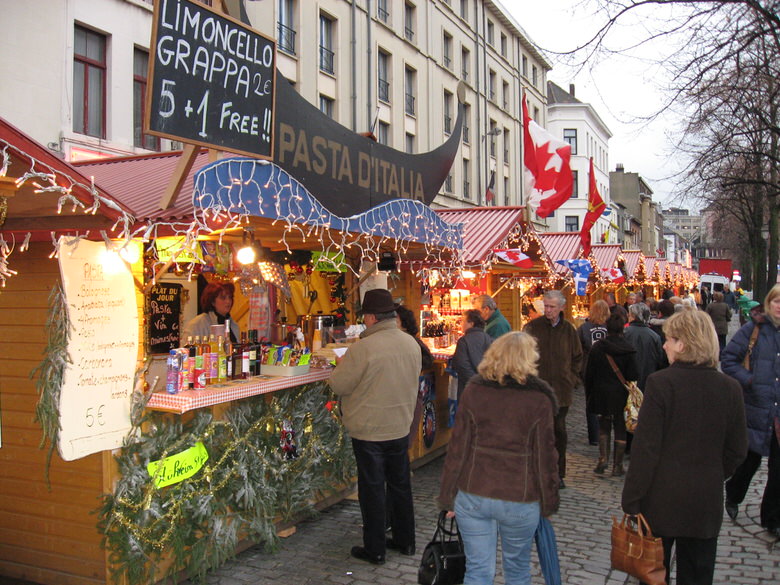 One side church of St. Catherine seen from the Christmas market
More for the dry sausage lovers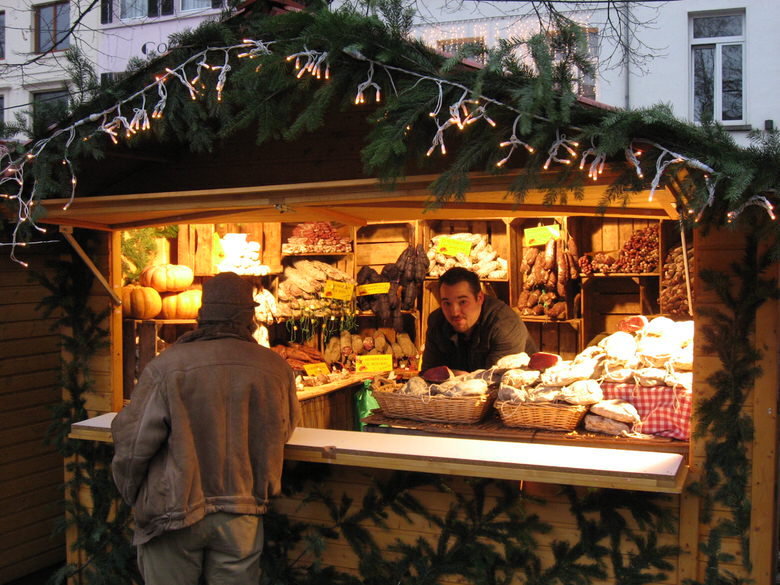 Here you can see if you zoom in of what the tartiflette is actually made of since a big batch is being cooked and tasted by the Chef 🙂
Here is the forty meter long ice monster for kids